A brief introduction....
complementary strengths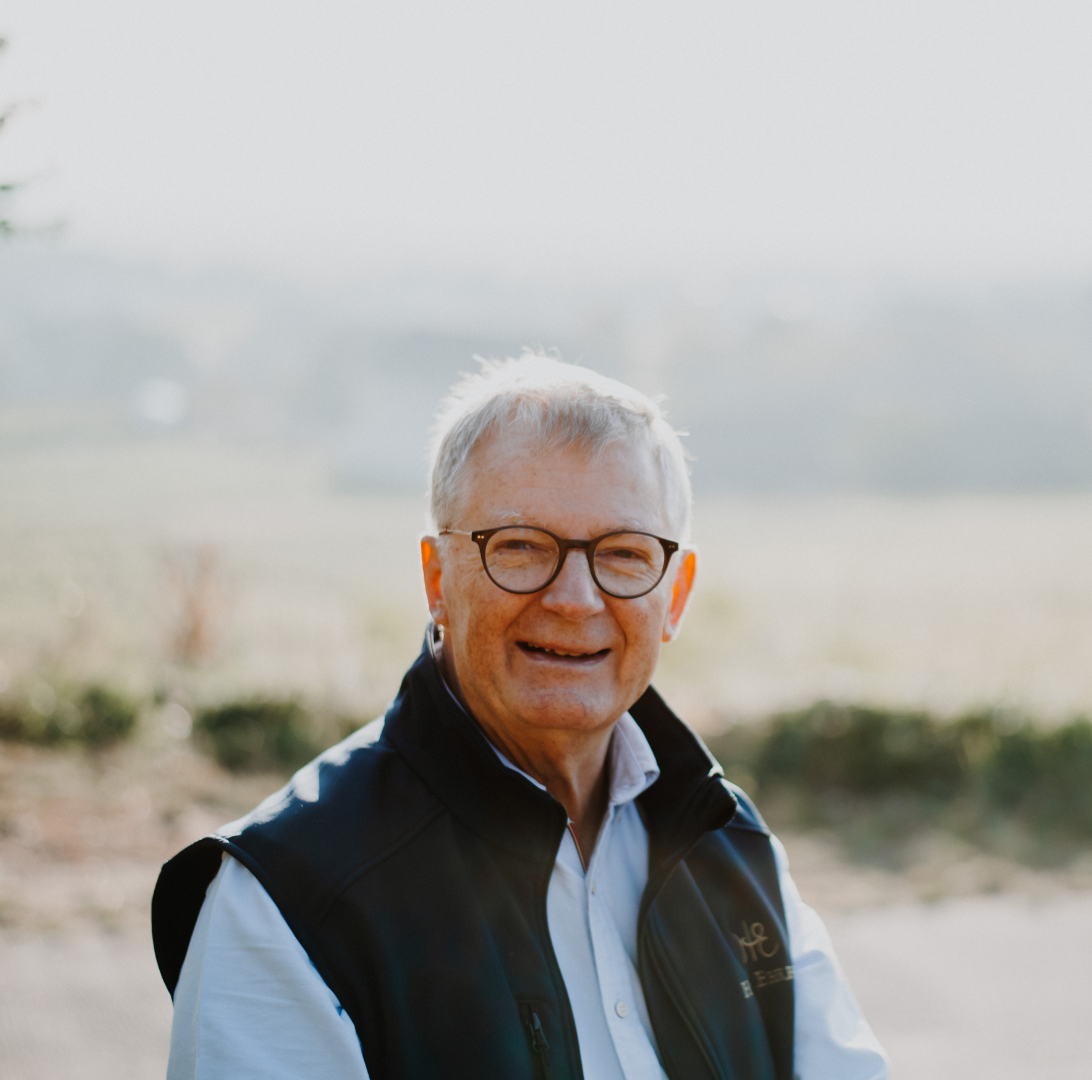 Founder and Ambassador for
the Henri Ehrhart winery

Henri took the helm of the family business in the 1970s and created the Henri Ehrhart winery.
« I'm very fortunate that my two children, Cyrille and Sophie, have shown great drive to continue what we started. Everyone is all in, and we have a balance of strengths. Laurence and I continue to collaborate with Cyrille and Sophie on all major decisions. »

In 2009 Henri passed the torch to Cyrille, who now manages the winery.
« I'm proud to lead a winery where our vision and values are deeply rooted in everything we do, and shared among the whole team. »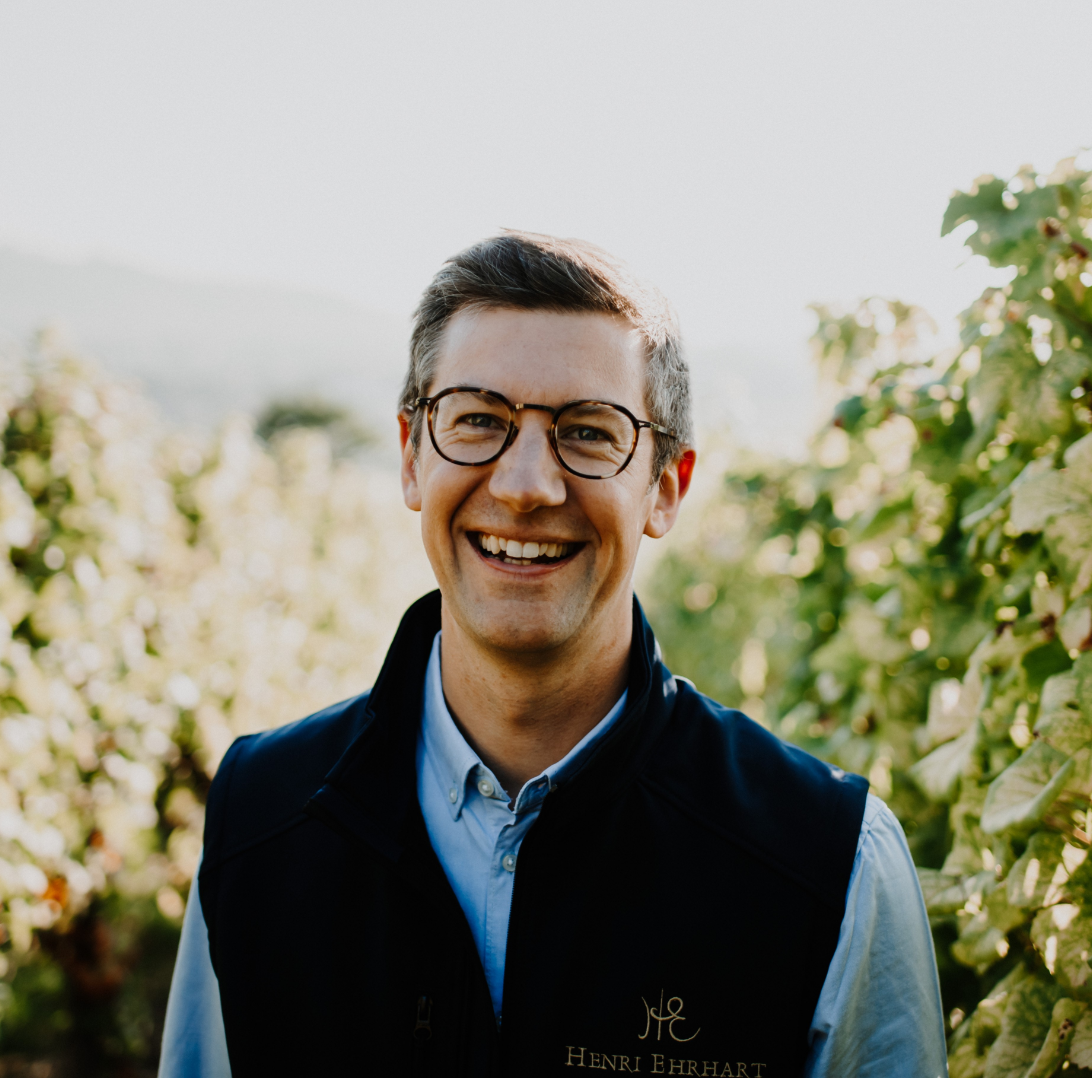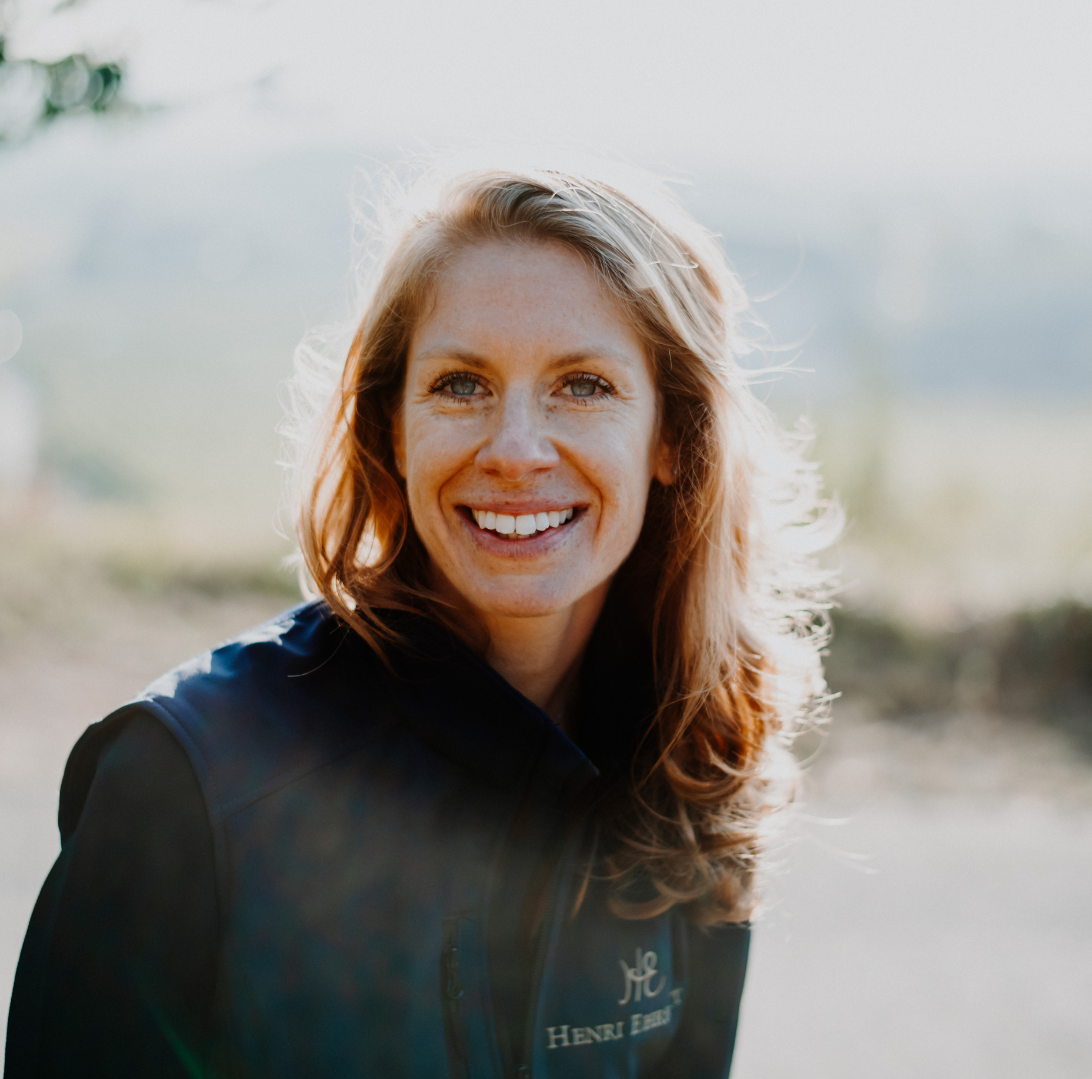 Director of Sales and
Marketing

A few years down the road, in 2012, Sophie joined her brother at the winery as Director of Sales and Marketing.
« We aim to perfect our wines, to inspire the consumer, and to never shy away from the countless little details required to achieve excellence. »

Laurence joined the Henri Ehrhart winery in 2010. She is a master of precision and rigor throughout the winemaking process. An unmatched enologist, Laurence has been lauded with the Prix d'Excellence at the Concours de Paris three times.
« I'm passionate about this craft, working closely with nature and each vintage. Winemaking demands a profound understanding of the terroir. Only then can we harness the full potential of the grapes and in turn create an excellent wine. »